Where individuals have the choice to live in their community
Accessible living since 1972
VRS Communities has been creating housing solutions and services for clients in British Columbia for almost 50 years. Our story is one rooted in integrity, perseverance and inspiration. Beginning our journey as a non-profit serving persons with disabilities we now proudly serve thousands of individuals throughout the province including seniors and families. At VRS we believe in building communities where everyone experiences belonging, growth and independence. A non-profit with a true business model, we answer to you not shareholders. Our clients will always come first, above all else, and continue to be our purpose and investment to this important work.
The history of VRS
A look at the early beginnings of VRS's journey that gave persons with disabilities the ability to live outside of the hospital for the first time in Vancouver's history.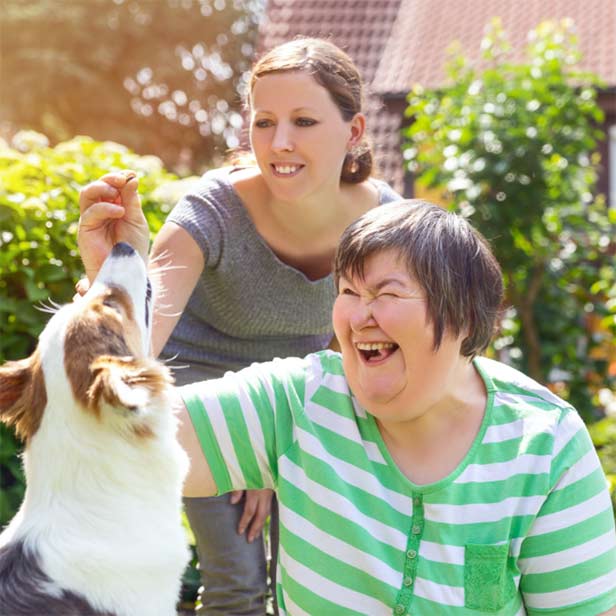 Our Mission
To continue providing innovative opportunities for people with disabilities and seniors to enable independence and participation in the community.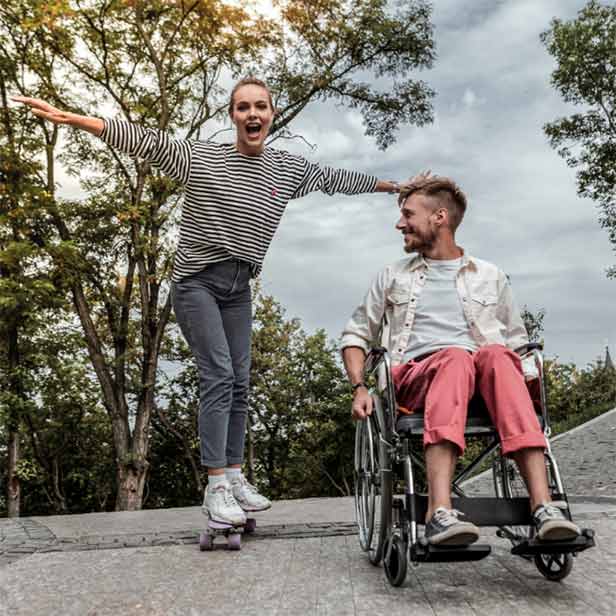 Our Vision
Where individuals have the choice to live in their community.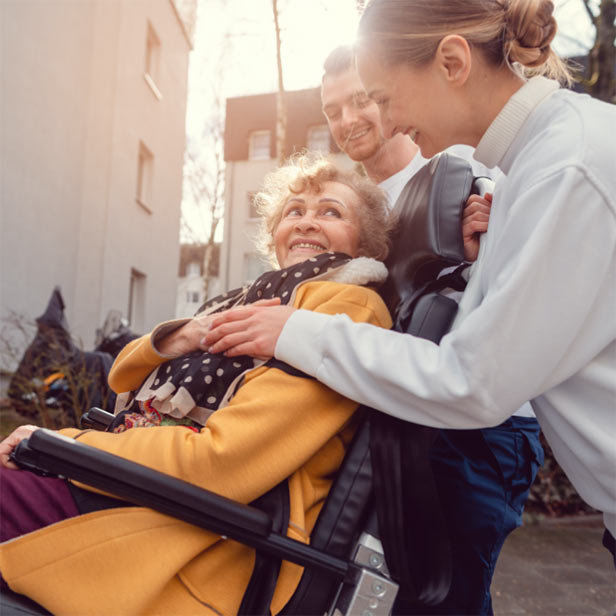 Our Values
At our core are the individual needs, safety and goals of our clients. In living this value, VRS is guided by our commitment to:
Respect
Dignity
Worth of the Person
Integrity
Importance of Human
Relationships
Advocacy & Inclusion
Competence & Professionalism Excellence
Accountability
Individual Choice
we do housing differently
we do housing differently
we do housing differently
we do housing differently
Making the impossible, possible.
Symbolic to our growth and purpose, the VRS Communities tree represents the various aspects of our organization that work together to serve our communities. The leaves represent our clients and are supported by the branches of our organization as well as the deep roots of what it's taken us to get here.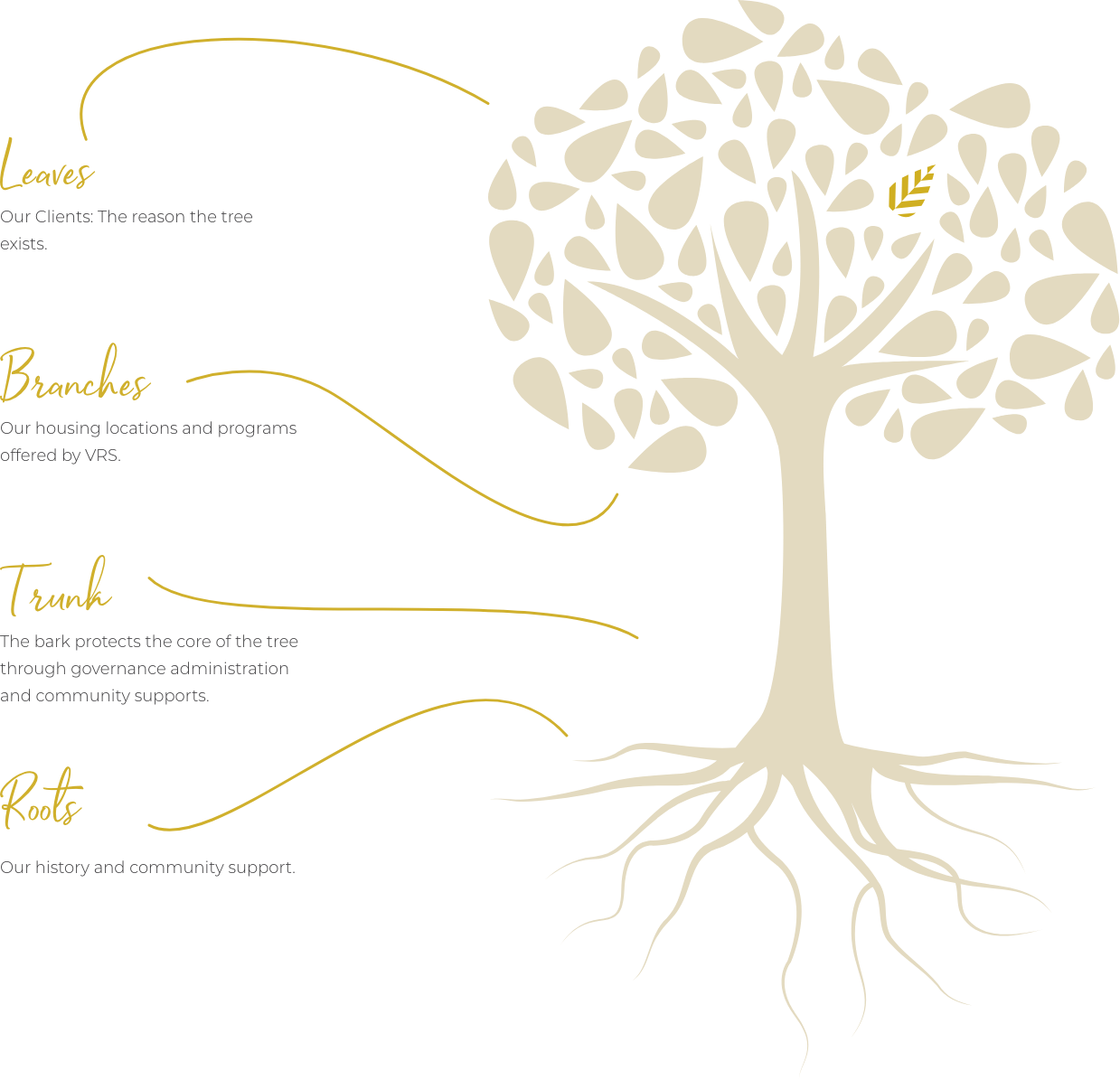 Light, energy and growth
When it comes to light and light theory, we know the human eye can actually only see a fraction of light on the spectrum, also known as the "visible spectrum". Although there are many forms of light, we are limited to what we can see with the naked eye. Light is made of energy particles derived from that of plants and nature, and then delivered to us through wavelength frequencies that we receive and interpret.

Our understanding of the world and our communities, is also a spectrum that we interpret and perceive every day. Those who are seen, who are society's "visible spectrum", are inherently the groups we understand most. But VRS sees beyond what is visible.

For decades VRS has been looking outside the spectrum, outside what is known and what is possible. VRS ultimately, is changing the way we see each other.

VRS continues to see a new way forward. Building upon this idea of visibility and light, VRS is also an inspiration in both past and present form. While being a visionary for the future, VRS carries itself with the warmth and compassion of a non-profit while maintaining the leadership and professionalism of an invested business.

From this authentic and visionary energy, people are able to grow - individually and together. The leaf in the following concepts is reflective of this.

The logo mark invokes feelings of possibility, of a way forward, of a way to turn the invisible into the visible. To make the impossible, possible.