Welcome to a new way forward with us
Because seniors deserve our very best
With almost 50 years of experience raising standards for affordable living in British Columbia, we're focused on carrying this promise through to our Seniors residences. We're new, and we're listening – to what our seniors want, to what they need and most importantly, to how they like to live.

VRS Communities is a non-profit organization, meaning every dollar we earn goes back into your quality of living. With an invested business approach, we stand by our commitment to provide quality housing and services and continue to look for new ways forward to improve the lives of our seniors. Service is at the heart of what we do and we're here to work for you. We stand by our five-star service guarantee and believe in creating an experience that is best-in-class for our residents and their families.

VRS Seniors Living is about you. And that's our promise.
BCSLA Seal of Approval
All VRS Seniors Communities have BC Seniors Living Association's Seal of Approval Designation and we are currently members in good standing within the Association. This designation is an industry-regulated program that represents the highest standards of safety, security and services to the families of the seniors that live in independent and assisted living retirement communities in BC.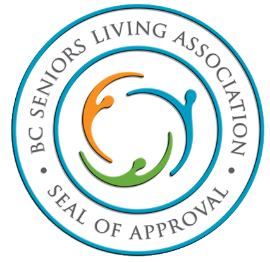 Andover Terrace
Salmon Arm, BC
Located on the shores of Shuswap Lake, Andover Terrace Seniors Community offers a comprehensive range of services and amenities for independent and assisted living lifestyles.
+ Learn More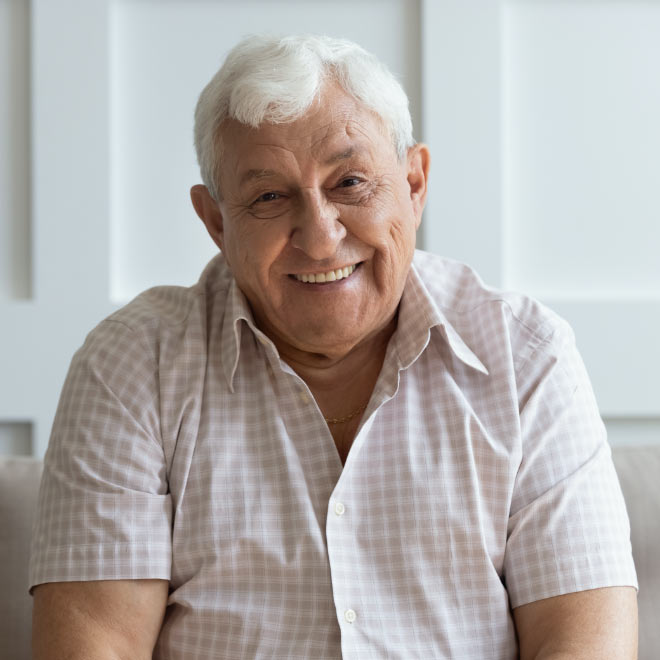 Charles Manor
Penticton, BC
Charles Manor Seniors Community offers independent living for seniors and is conveniently located within walking distance of amenities including coffee shops, medical services and Okanagan Lake.
+ Learn More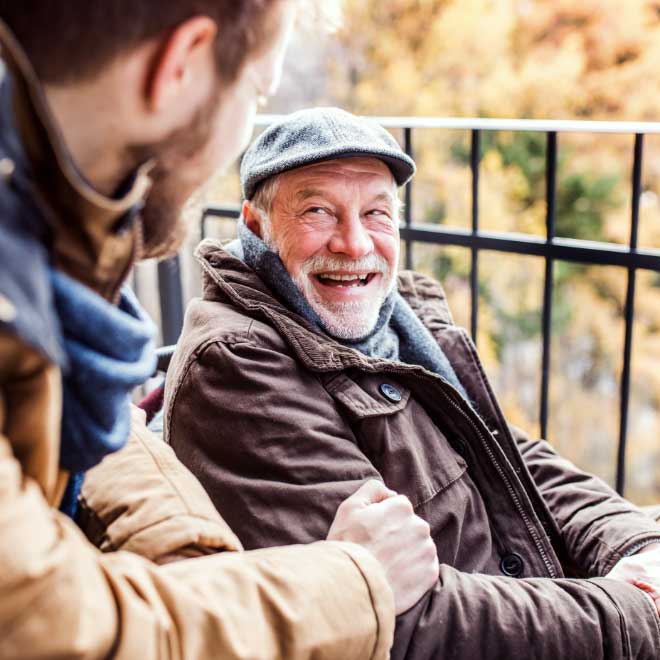 Garneau Hall
Edmonton, AB
A seven-storey 97-suite newly renovated residence, Garneau Hall Seniors Community provides residents with premium dining, service and social activities for independent and supportive living.
+ Learn More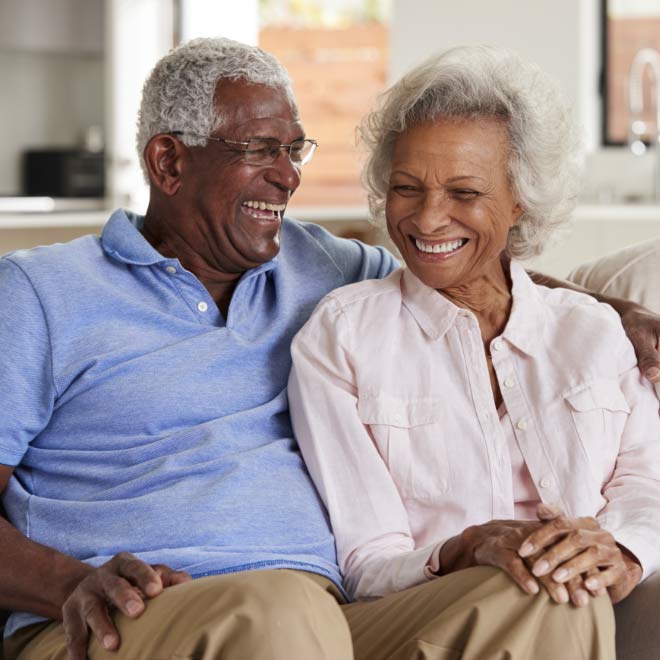 Lakeside Gardens
Nanaimo, BC
Situated on the shores of Long Lake, Lakeside Gardens Seniors Community offers a relaxing retirement independent living experience, conveniently located close to all amenities in Nanaimo.
+ Learn More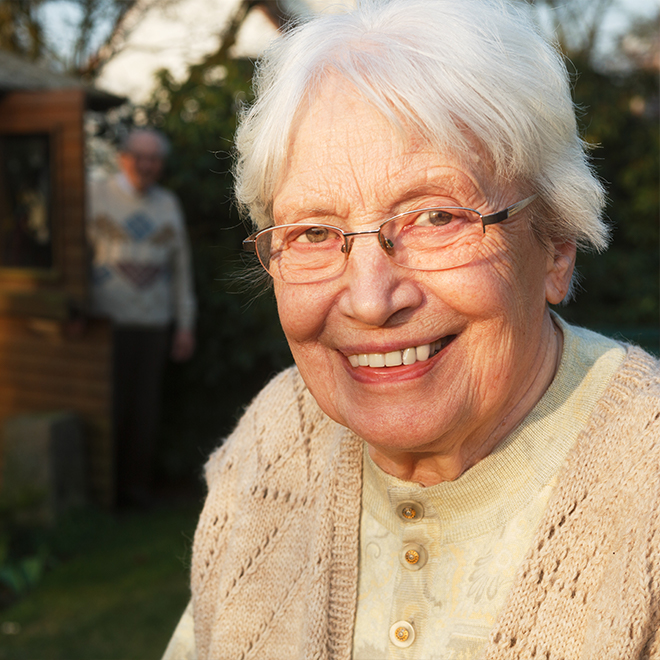 Orchard Gardens
Kelowna, BC
With stunning landscapes and gardens, Orchard Gardens Seniors Community is Kelowna's best value for independent living, with premium on-site amenities and services.
+ Learn More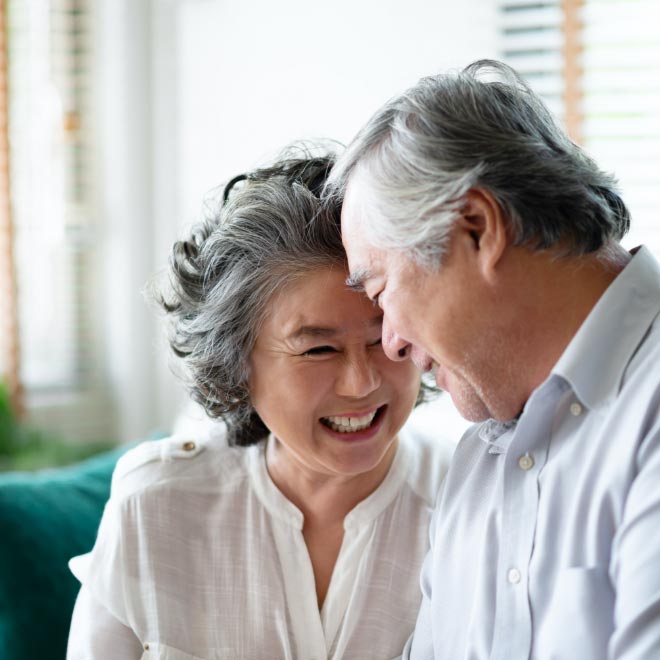 Pacific Carlton
Surrey, BC
Elegance and warmth are pillars of the Pacific Carlton Seniors Community ambiance. From the beautiful gardens to the exceptionally large suites, the best in white rock retirement living starts here.
+ Learn More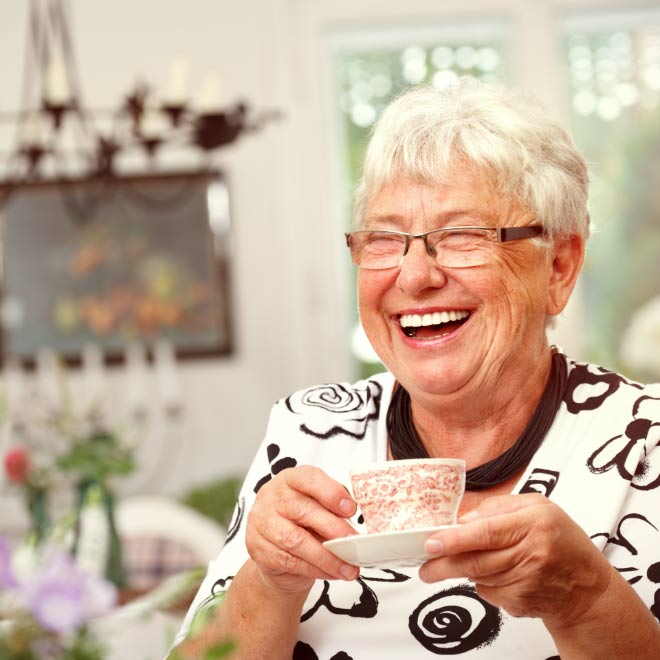 Ross Place
Victoria, BC
Enjoy restaurant-style dining, a vibrant social calendar, and premium services, Ross Place Seniors Community continue to set the standard for excellence in independent living.
+ Learn More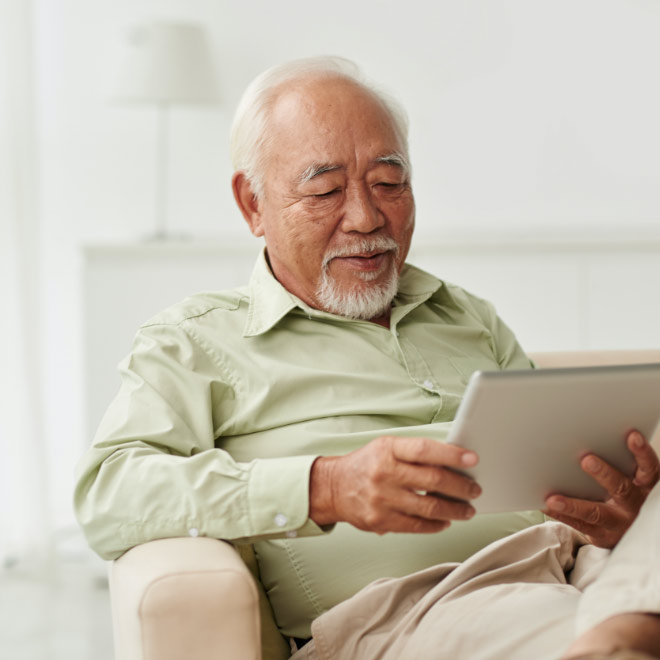 Shuswap Lodge
Salmon Arm, BC
With personalized care service plans, quality dining, and a central location, Shuswap Lodge Seniors Community provides a caring and respectful environment for assisted living residents.
+ Learn More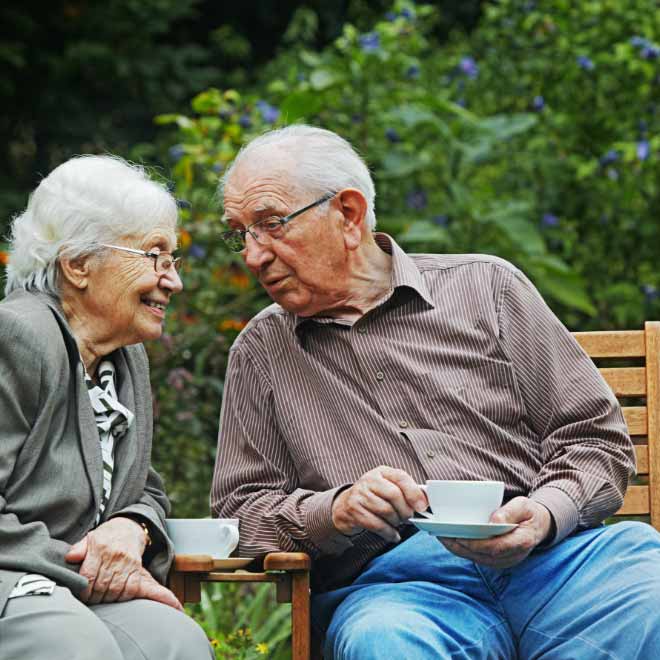 Silver Springs
Vernon, BC
Silver Springs Seniors Community offers a relaxing and connected environment to call home. One of the best values for independent retirement living in the Okanagan!
+ Learn More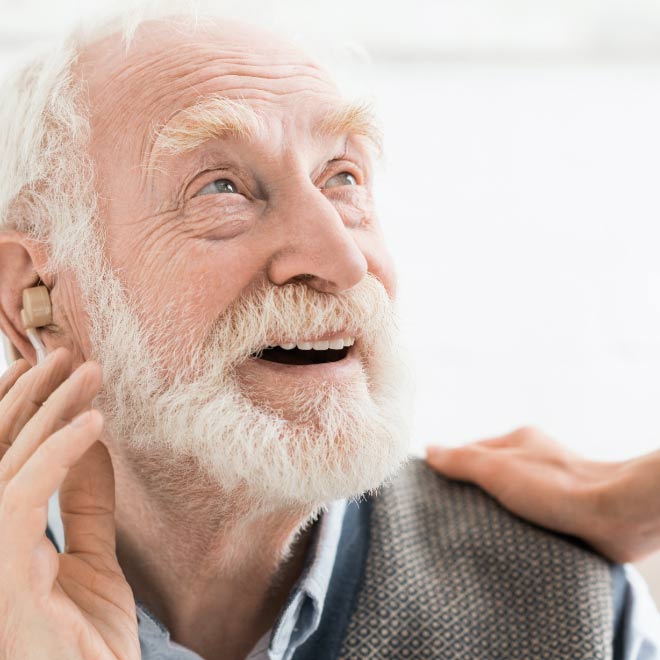 Sunnyside Manor
Surrey, BC
With 85 english-manor suites, beautifully landscaped gardens and modern services, Sunnyside Manor Seniors Community offers affordable living for independent and assisted living residents.
+ Learn More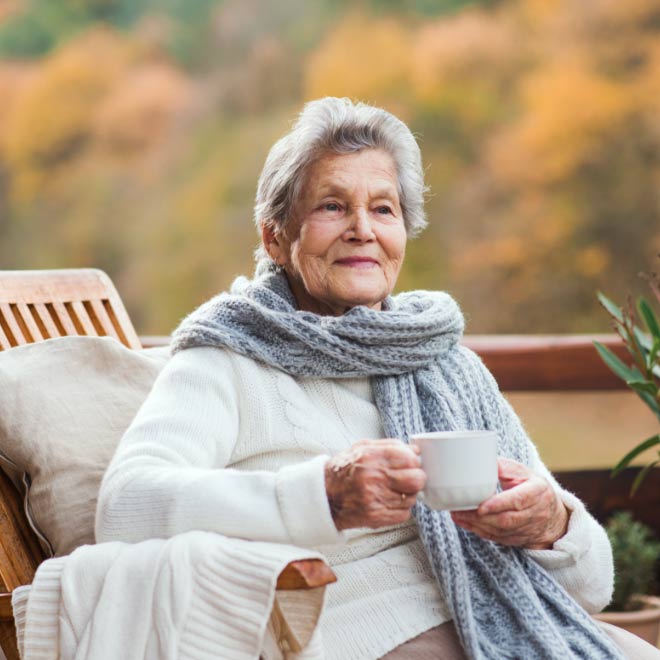 Sunshine Ridge
Osoyoos, BC
Combining the natural beauty of the South Okanagan with the convenience of accessible amenities, Sunshine Ridge Seniors Community is the premium choice for retirement living.
+ Learn More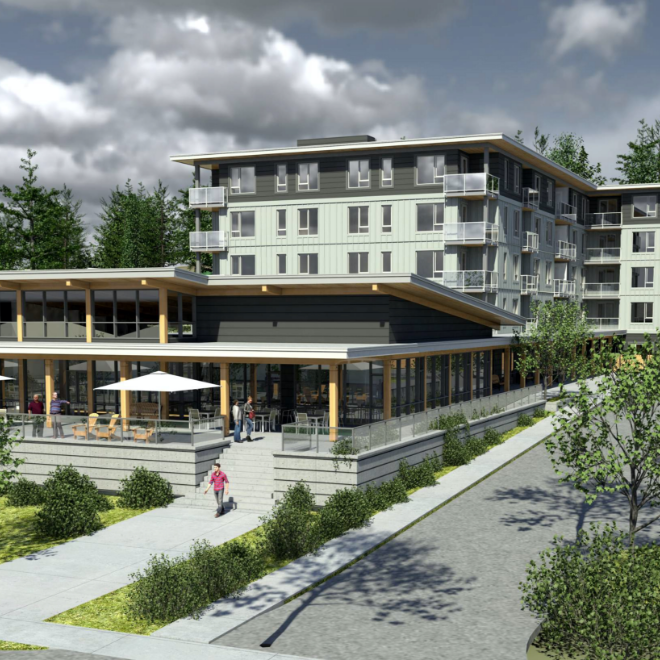 The Timberline
North Park, Port Alberni
A unique blend of old and new-world, The Timberline at North Park is where architecture meets artistry. Coming Fall 2023, this 103 unit residence welcomes seniors and persons with disabilities.
Seniors Living Program
Are you a team player, looking for a competitive wage, great benefits and an amazing place to work? If so, we may have the opportunity you are looking for!
we do housing differently
we do housing differently
we do housing differently
we do housing differently